About the Race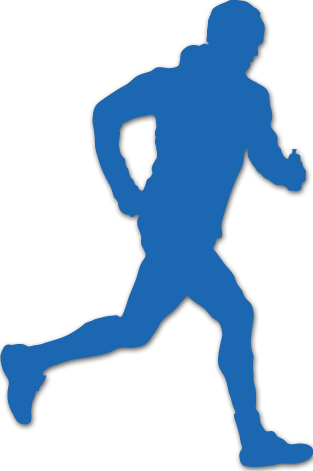 ultra
fiord
®
21K – 42K – 50K – 60K – 80K – 95K – 115K – 136K
Ultra Fiord is an international Trail Running event that takes place in the extreme southern end of Chilean Patagonia, Region of Magallanes and Chilean Antarctica, Última Esperanza and Torres del Paine Communes. Since 2015, the event has brought together runners from more than 30 countries, all of whom has traveled to the Patagonia's extreme south to fulfill this dream of running in one of the planet's most pristine places. A few notable runners that have passed through these Ultra Fiord territories are Jeff Browning (USA), Xavier Thevenard (France), Benoit Girondel (France), Philipp Reiter (Germany), Kirssy Moehl (USA), Ragna Debats (Netherlands), Nikki Kimball (USA), Pere Aurell (Spain), Genís Zapater (Spain), Fernando Nazário (Brazil), Manu Vilaseca (Brazil) and Piotr Hercog (Poland), among others.
Sine its origin, Ultra Fiord surprised the trail running world with its trails in one of the most remote and wild zones throughout Patagonia. A few of the most iconic images have been of the high-mountain passes, the glacier crossings and the views towards and fjords and mountains in Torres del Paine National Park. Ultra Fiord takes place during autumn in the southern hemisphere, and the meteorology is one of the fundamental factors that defines the event' character.
In its first five editions, the event has included distances ranging from 30km to 100 Miles. However, in the new race model, which will launch in April 2022, the longer distances have been shortened, while also generating options for one or two race stages, which will ultimately also help conserve the event's most emblematic geographical area. In this new format, there will be eight available race options: five in one stage (1 race day) and three in combinations of two stages (2 race days), meaning a runner is able to complete total race distances of 21K, 42K, 50K, 60K, 80K, 95K, 115K or 136K. Within this new context, the longest race distance is to run 50K the first day and 50 Miles (80km) the second day. It may seem that there are few differences in km between race options, but, beyond the total distance aspect, each route has its own character, its own difficulty, and its own charm!!
Ultra Fiord is a unique and unforgettable experience, but at the moment of deciding whether to participate, it is very important to consider that, with the exception of the 21K, this event has been designed for mountain runners with experience. The race routes penetrate mountainous areas that are both in the wild and without vehicle access. In addition, the climate is restless, and can even sometimes become hostile. Therefore, before making the decision to register, we invite you to review all of the available information on this page and even invite you to write us expressing any and all concerns. Even though you must pass a selection process to register for the race, the most important aspect of registration is that you have the security that you are preparing for this challenge!
Welcome to ULTRA FIORD®
An epic journey into the magical world of fiords….
Sixth Edition: 5 & 6 February, 2022

Opening of Registration: To be announced
RACE DISTANCES
1 Race Day
80K
60K
50K
42K
21K
2 Race Days
136K
115K
95K